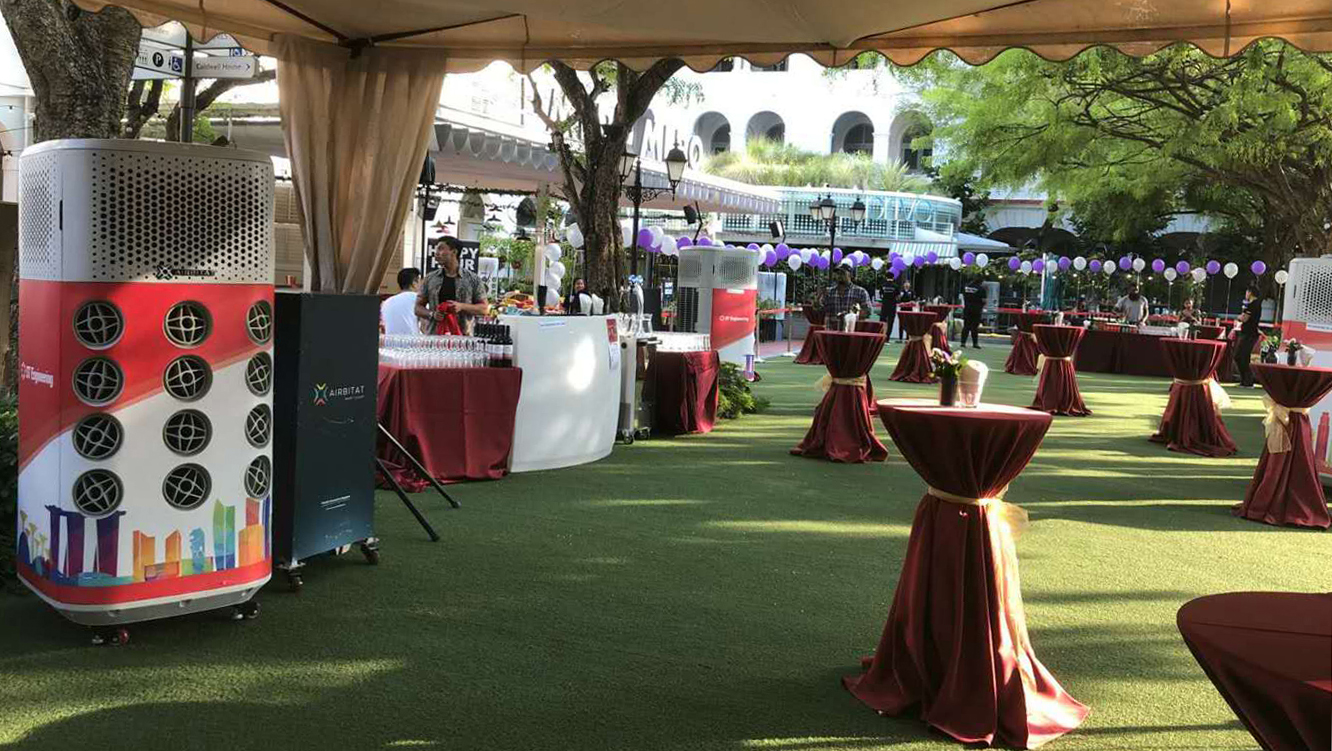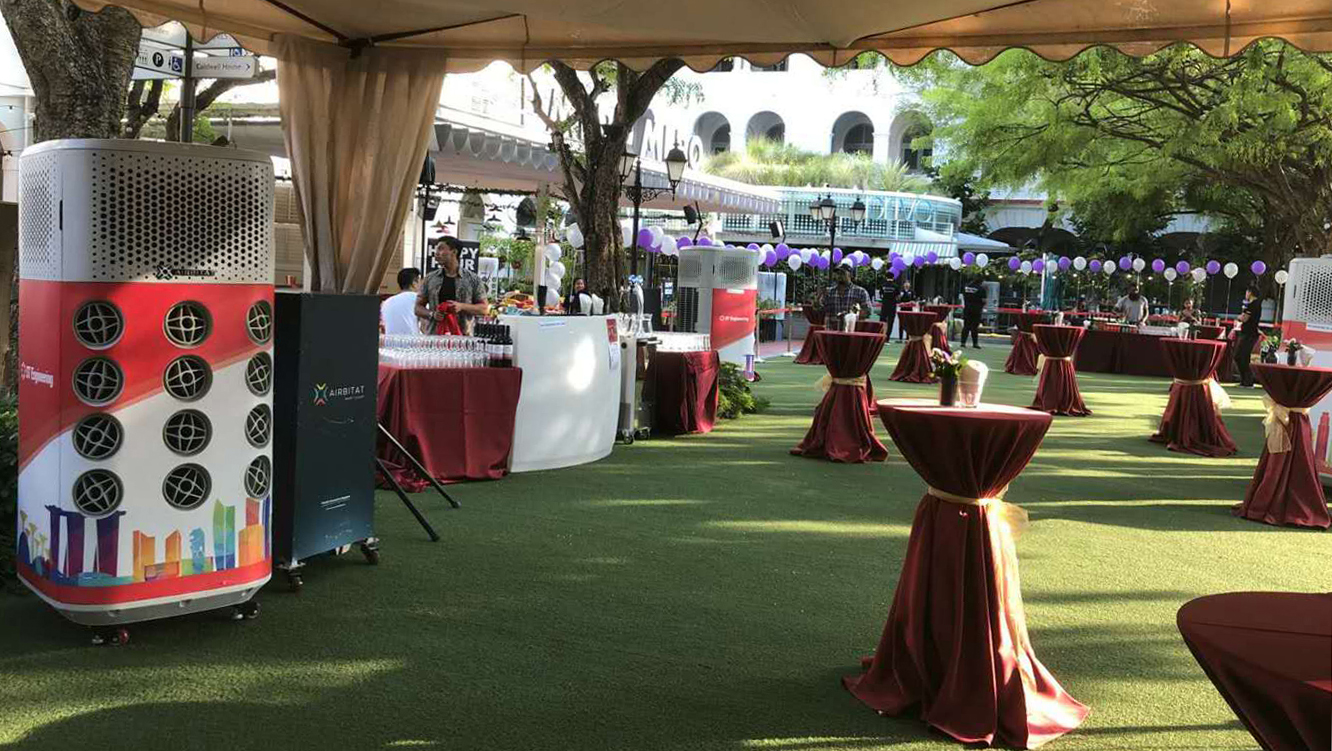 Indochine's Madame Butterfly Event
A fleet of City Coolers were set up for Indochine's Madame Butterfly Event held at CHIJMES in 2018, ensuring that guests were kept cool for an enjoyable experience.
---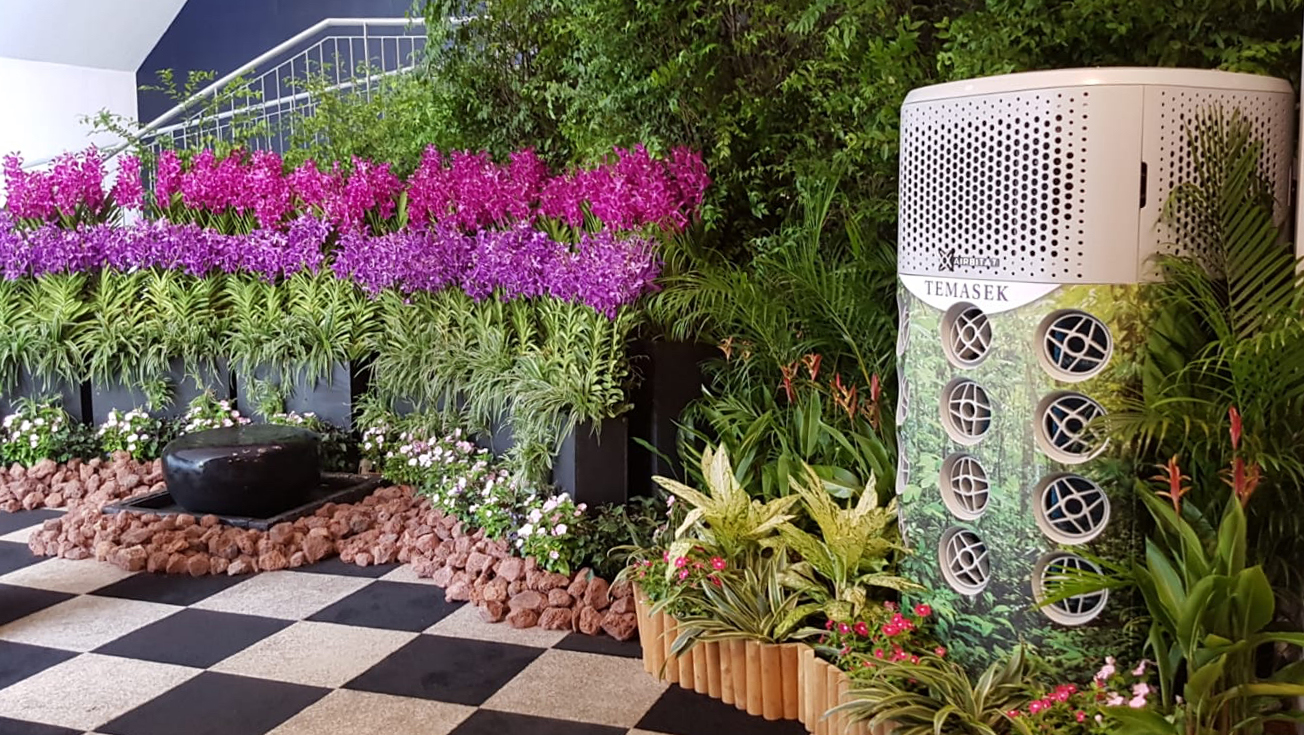 Singapore F1 Grand Prix 2018
A fleet of 23 City Coolers sporting customised skins were deployed at the Marina Bay Street Circuit during 2018's Singapore F1 Grand Prix. Installed at locations such as the main entrance to the F1 pit building and the team hospitality suites and lifestyle area, the City Coolers kept the crew members and spectators cool and comfortable throughout the races.
---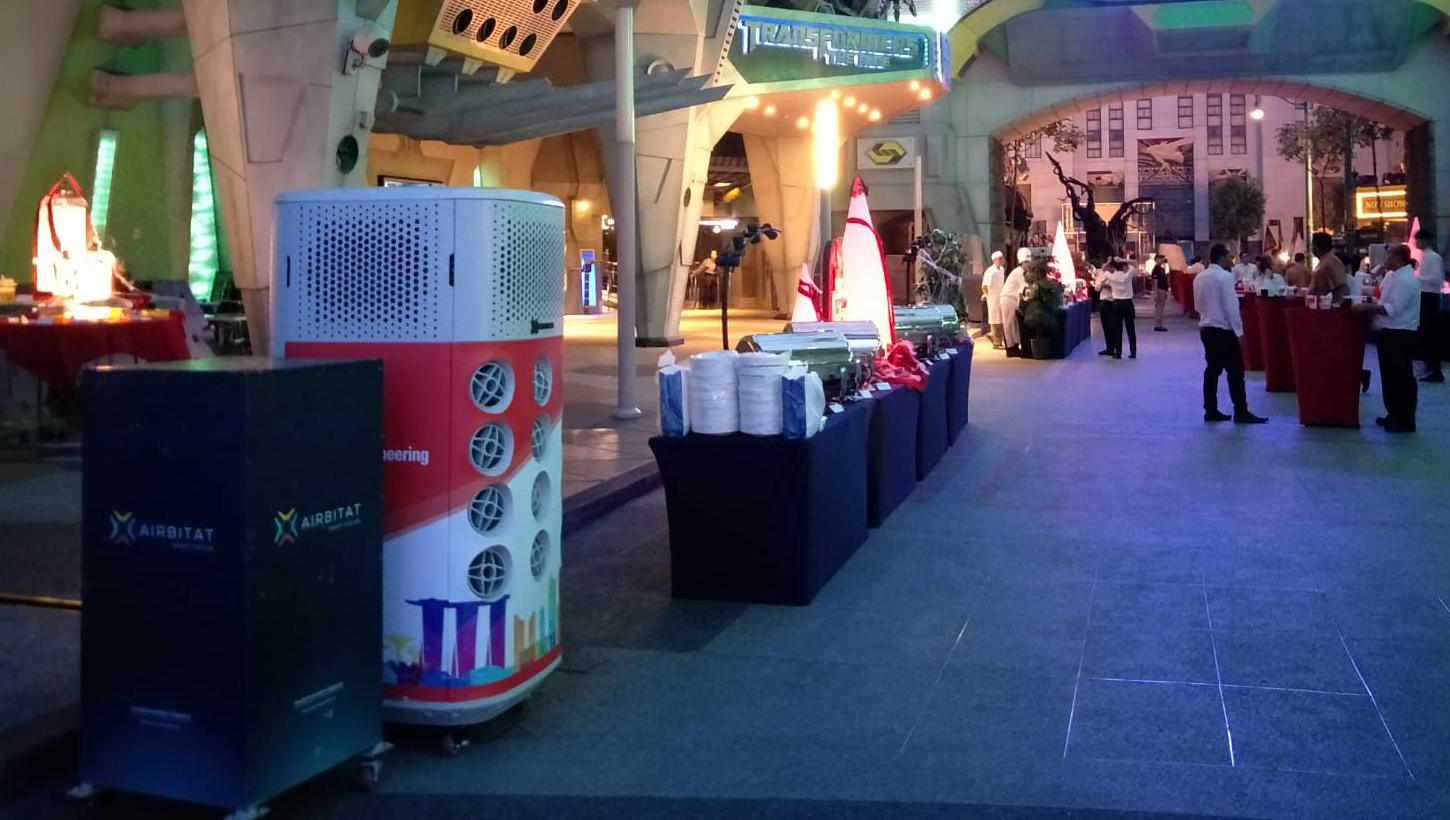 International Convention on Quality Control Circles 2018
20 City Coolers were set up at Universal Studios Singapore (USS) for the 2018 ICQCC, providing a comfortable environment for participants from all over the world as they interacted with each other at the mingling area.
Comments are closed.